Welcome to partners in ireland
Do you need Auditing or Consultancy Services in Ireland?
Partners in Ireland understand that it may be difficult and time consuming to deploy resources in other countries. Additionally it is also expensive.
Therefore, our panel of auditors and consultants have a wealth of broad experience available to assist you.
Why choose us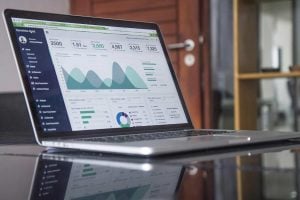 The secret of change is to focus all your energy, not on fighting the old, but on building the new.
Partners in Ireland have a team of Auditors and Consultants covering the Republic of Ireland. In addition, we have vast knowledge of the way business is carried out in Ireland. We also provide a friendly, efficient and professional service. 
Achievements
We have a proven track record of 20+ years working across a wide range of Inductries
Automotive
Trucks
Rail
Plant & Machinery
Food
Agriculture
Pharma
Manufacturing
Auditing & Consulting Services
Quick analysis of your requirements
Please give us your details and some brief information on your business and requirements. We will contact you as soon as possible. In addition, discretion is guaranteed and no obligation to pursue.
High level of competence & experience
We can provide the solution to your requirements
Our team of Auditors and Consulantants can bring a high level of skill and expertese tailored to your requirements. 
Need a professional partner in Ireland?
Get in touch. We look forward to starting a new project.
We would welcome the opportunity to discuss your requirements
Mespil House, Sussex Rd, Dublin 4, Ireland.
Our Partner Businesses in Ireland